Chemical safety Reporting
Real time information ensures chemical safety
compliance
Customisable reports and list views,

bespoke to suit your compliance needs

Compare your inventory live in line with EU legislation and compliance reports

Easily download and edit Excel documents

Share chemical safety reports with staff and run live updated inventory checks instantly
Access the critical information about the chemicals on your site in easy to use Excel reports.
"Since we started working with Chemdoc we are confident that all our safety data sheets are GHS compliant and that we have the most recent version"
Aileen Ashe, EHS Engineer, Merck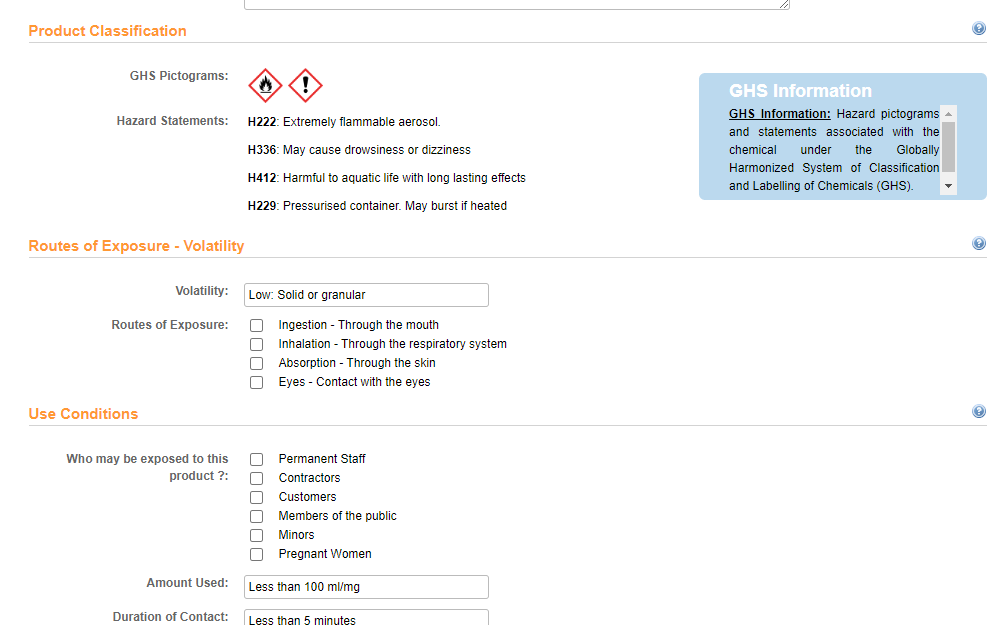 Product Classification Reports
Using product classification reports you can list products based on:
A single classification (flammable, corrosive, etc).

A specific risk (pregnancy hazard etc).

A number of classification criteria (eg. CMR report to show all carcinogenic, mutagenic or reprotoxic hazards).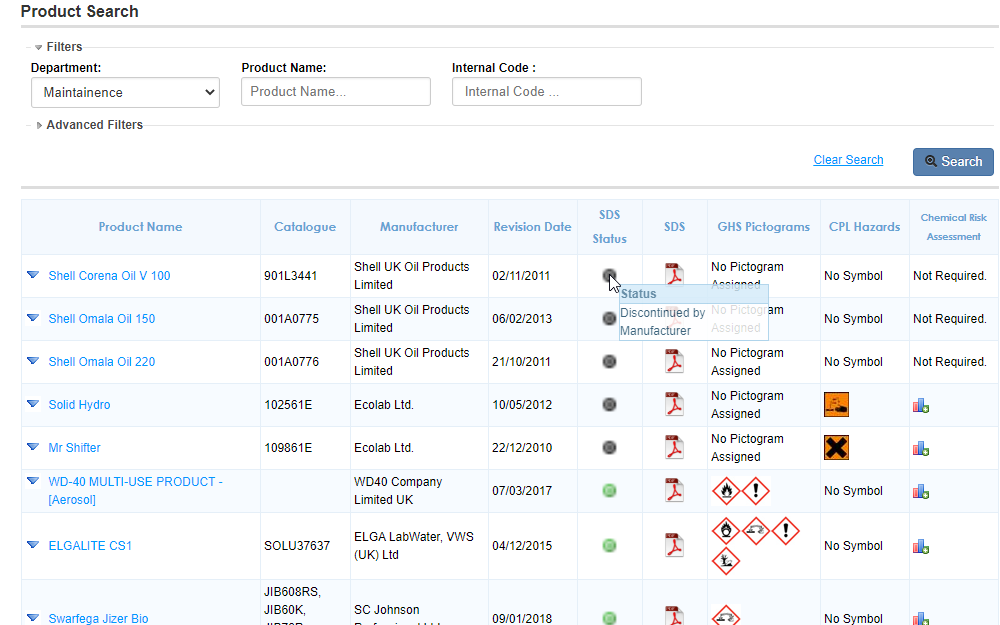 SDS Health Reports
Run reports on the quality and health
of your supplier safety data sheets
List of all non-compliant SDS (missing or incorrect format).

Summary of products by SDS status (GHS, Non-GHS, etc).

Summary of product SDS by revision year.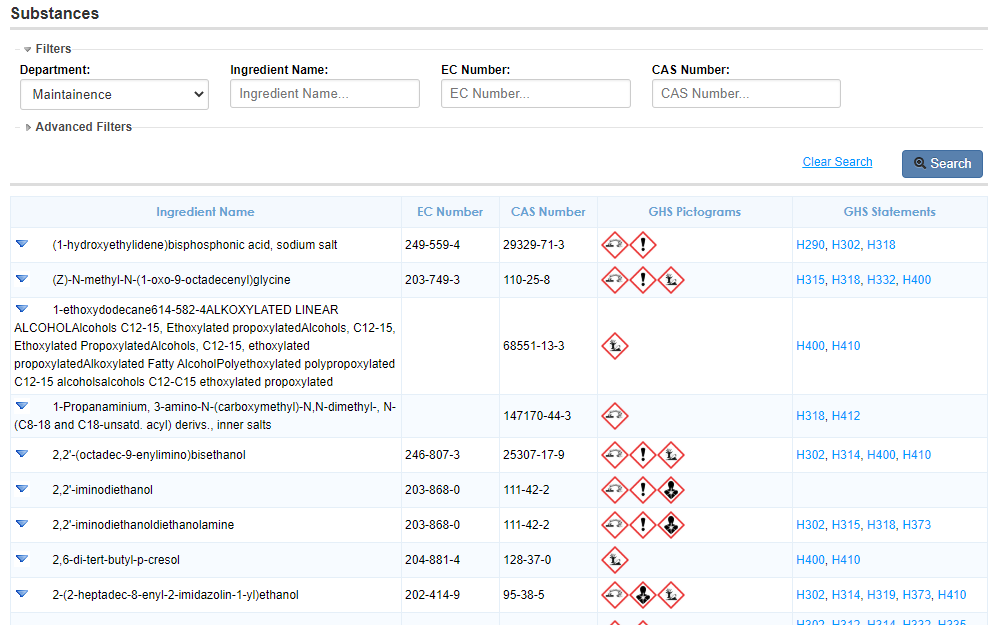 Substances
Run reports on the substances contained
within the products in your inventory
List all individual substances by CAS Number.

Compare substances in your inventory against regulatory lists.

Filter reports according to substance classification.
Learn more about our customers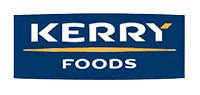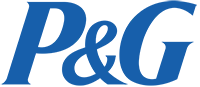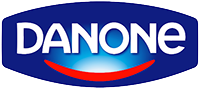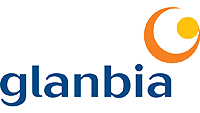 Danny
R&D Manager, EcoOnline
Get started with Chemical
Safety Reports today
Book a demo with one of our consultants to discuss digitizing
your EHS processes with Chemdoc.