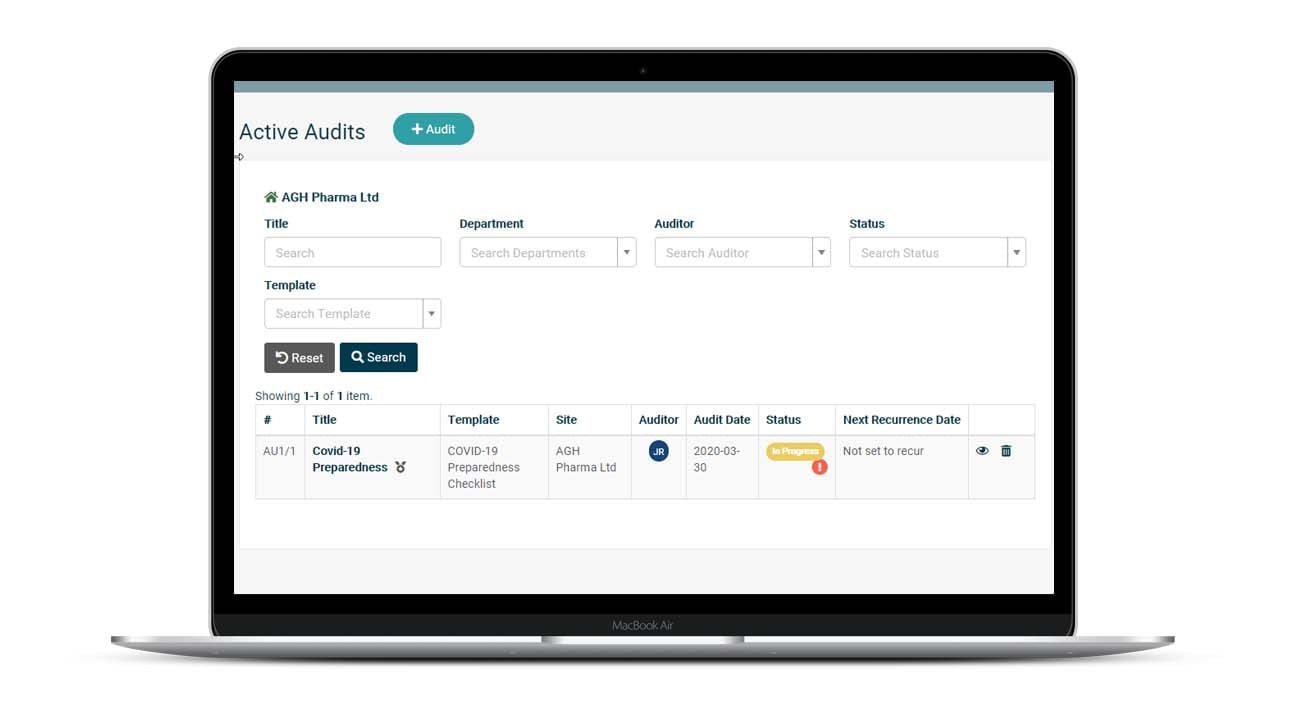 Audits and Inspections
Build checklists, conduct inspections and assign actions
Simply configure and create audit templates and checklists

Effectively monitor audit performances and assigned corrective actions

Enable scheduling, automated notifications and reminders

Introduce instant and on-the go audit reporting
Manage your audit, inspection and checklists in one central location. Quickly apply relevant, non-conformance and corrective actions. Schedule audits, checklist or inspections for staff to ensure accountability in the process. As always you can use our pre-made templates or customise your own.
"When comparing solutions from different vendors during the procurement phase, we found that EcoOnline's OSH software is of a high standard. Compared to similar solutions for former experiences, I have been positively surprised."
Marko Sulasalmi, HSEQ Manager, Wihuri.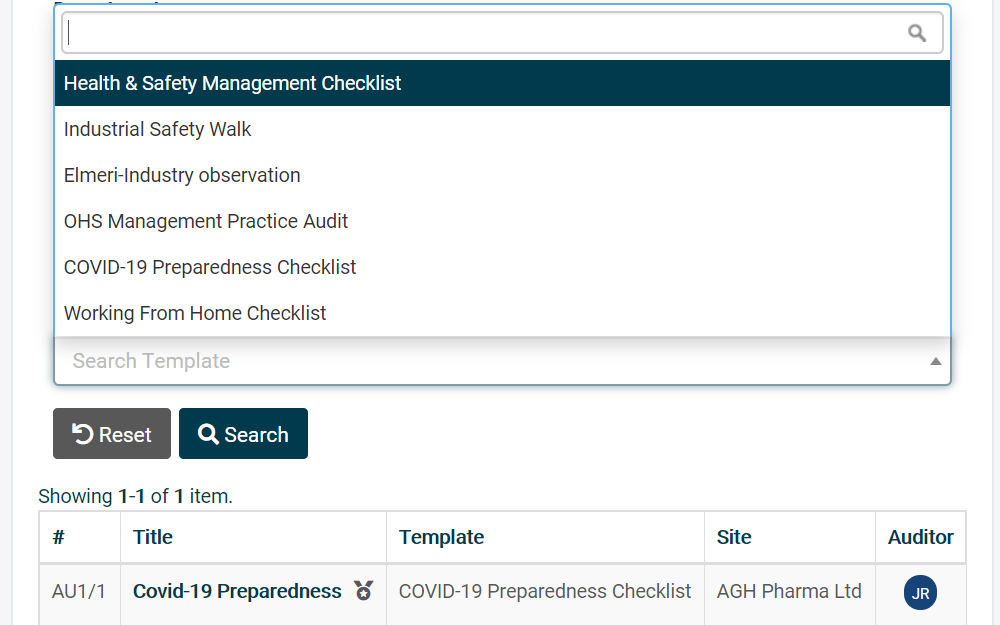 Relevant Inspections
Enable your staff to document and complete audits per location
Use our validated templates or quickly create your own to ensure standardisation across your organisation.
Enable multiple purposes through our intuitive tool from machine and tool inspections, safety walks, EHS procedures, audits and more.
Our mobile app introduces instant, on-the go inspections and audit reporting, which allows you to attach relevant pictures and documents.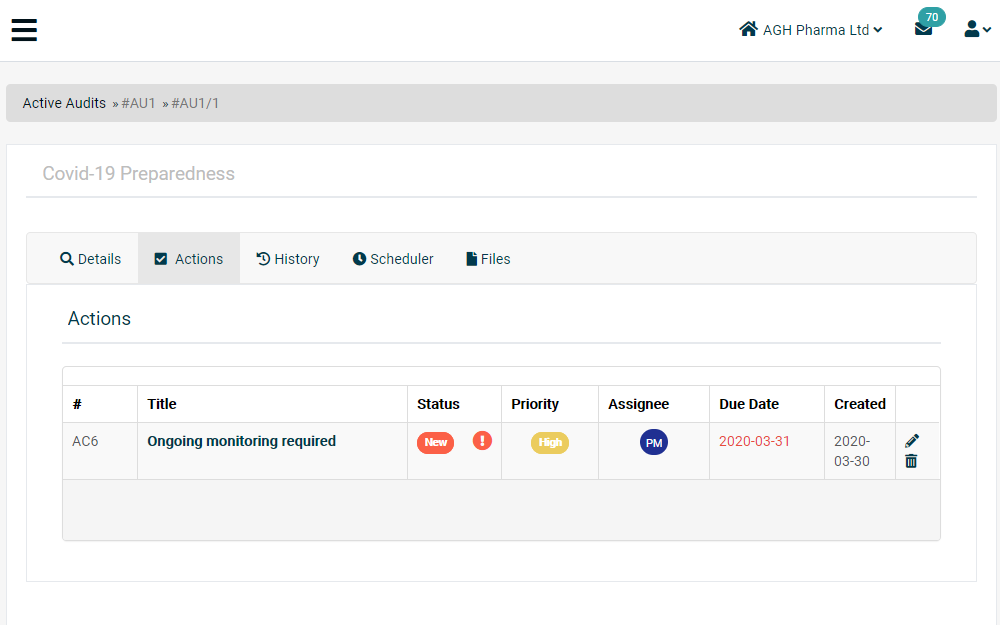 Transparent Trail
Easily allow management to review audit outcomes transparently
Easily schedule audits and inspections and instantly see upcoming and completed audits.
Easily track completed corrective actions based on audit findings.
Effectively monitor audit performance, outcomes and assigned corrective actions, visually and transparently, as a percentage metric.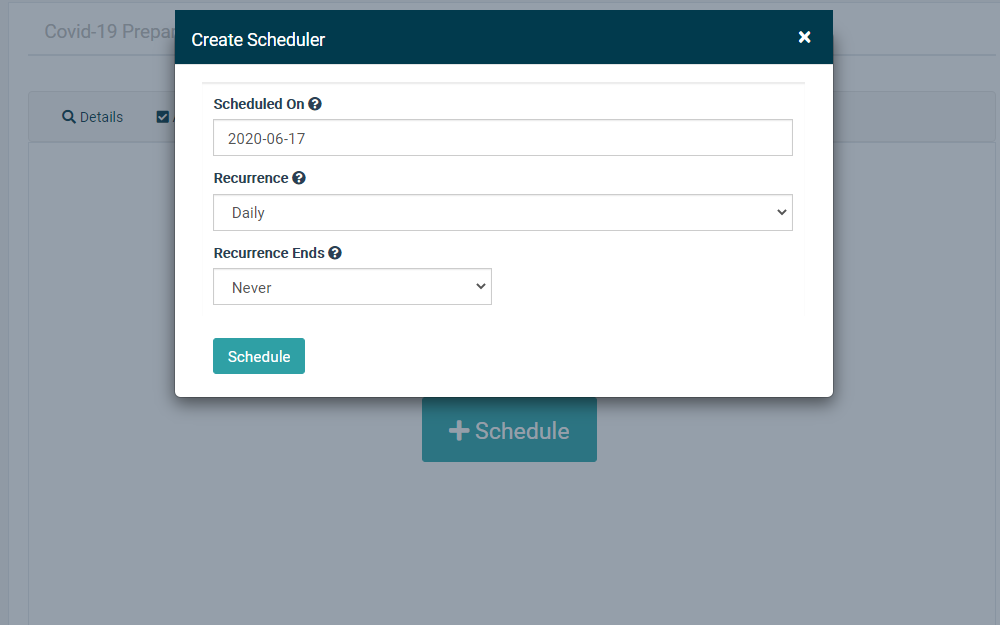 Streamlined Process
Get rid of slow and cumbersome paper-based audit reporting systems
Automate scheduling notification to your staff to ensure audits are conducted effectively and in a timely manner.
This intuitive tool allows your staff to streamline the audit completion process, saving valuable time.
A streamlined audit process ensures identifying corrective actions and assigning tasks has never been so easy.
Gain control of your workplace safety with easy to use processes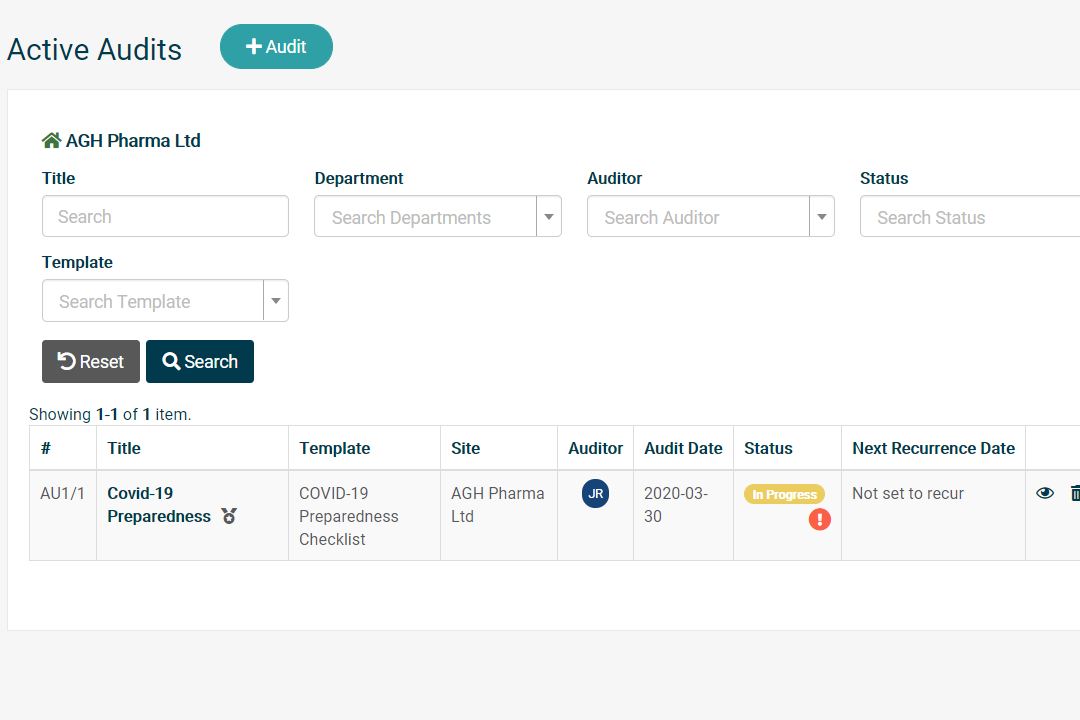 1
Perform the Audit within your organisation
Audits and Inspections are a step-by-step process for ensuring health and safety procedures are conducted and carried our correctly.
2
Consider the measures in place
Assess the controls you have in place and ask: is there a possibility that a hazard could occur and what needs to be implemented to reduce the risk of hazards occurring.
3
Review and revise your findings
You must review the controls you have put in place and introduce and update controls if necessary.
Key Features of Audits and Inspections

Customisable

Automatic Notifications

Ready to Use

Integrated Modules

Reporting

Compliance
Learn more about our customers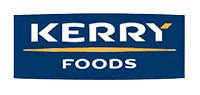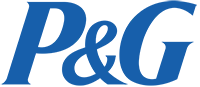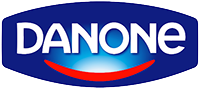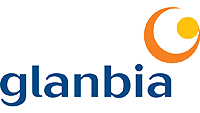 Kara
Administrative Co-ordinator, EcoOnline
Get started with Audits and Inspections today
Book a demo with one of our consultants to discuss digitizing your EHS processes with Safety Manager.
You can also start a free trial and try it out for yourself.