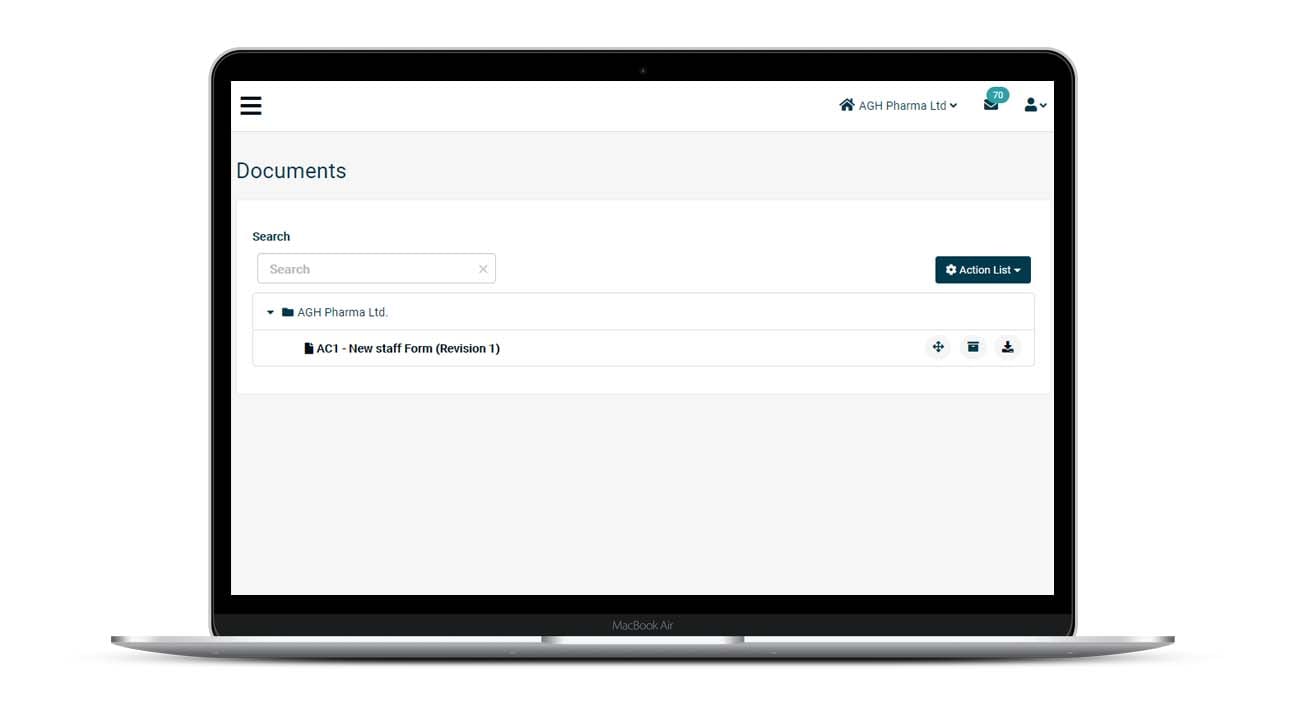 Document management
Ensure documents are up-to-date and accessible in one place
Effectively streamline documents, locate
and execute document revisions is quick and easy

No more lost paperwork

Enable automated notifications and reminders

Implement the Read and Understand feature to quickly share important safety documentation
Manage and share all your EHS related documents within the document module. Ensures that documents are always up-to-date and easily accessible from one place. View, create and upload new documents like EHS policies and principles, safety and health action plans, work instructions
and safety rules.
"When comparing solutions from different vendors during the procurement phase, we found that EcoOnline's OSH software is of a high standard. Compared to similar solutions for former experiences, I have been positively surprised."
Marko Sulasalmi, HSEQ Manager, Wihuri.
Streamlined Process
Control and improve documentation by introducing an easy to use system
Easily view and manage documents for your entire organisation.

Enable automatic scheduling for document reviews and notifications to staff.

Documents module allows you to keep track of documents, procedures and revisions across your organisation.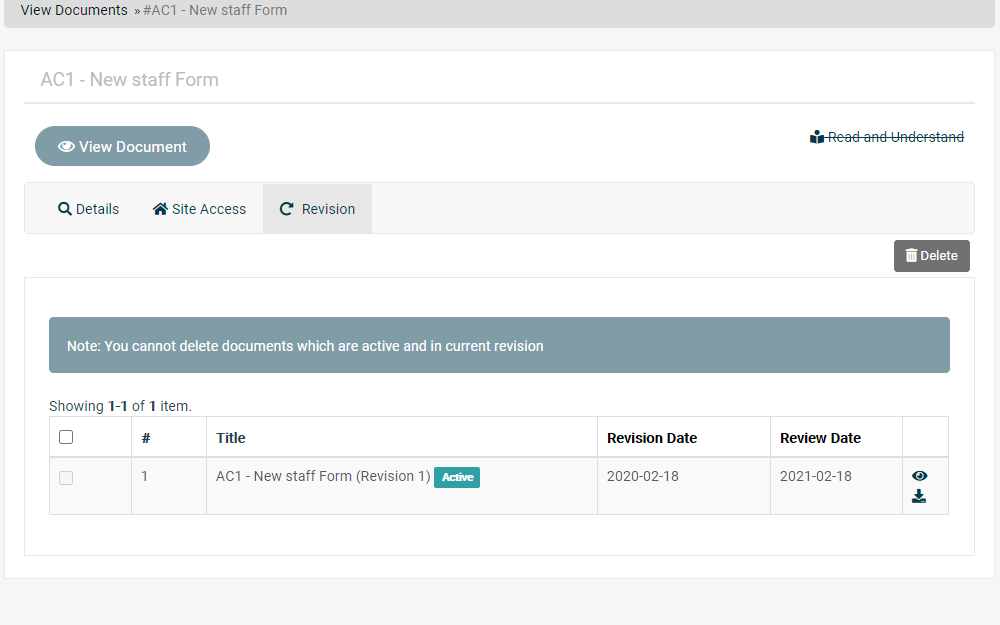 Central System
Store all your documents in one place
Save time searching files and folders by introducing one central location for all your Health and Safety related documents.
Safety Manager acts as a central tool for all documentation across the entire organisation -not just health & safety related.
Easily allow management to review all documents transparently.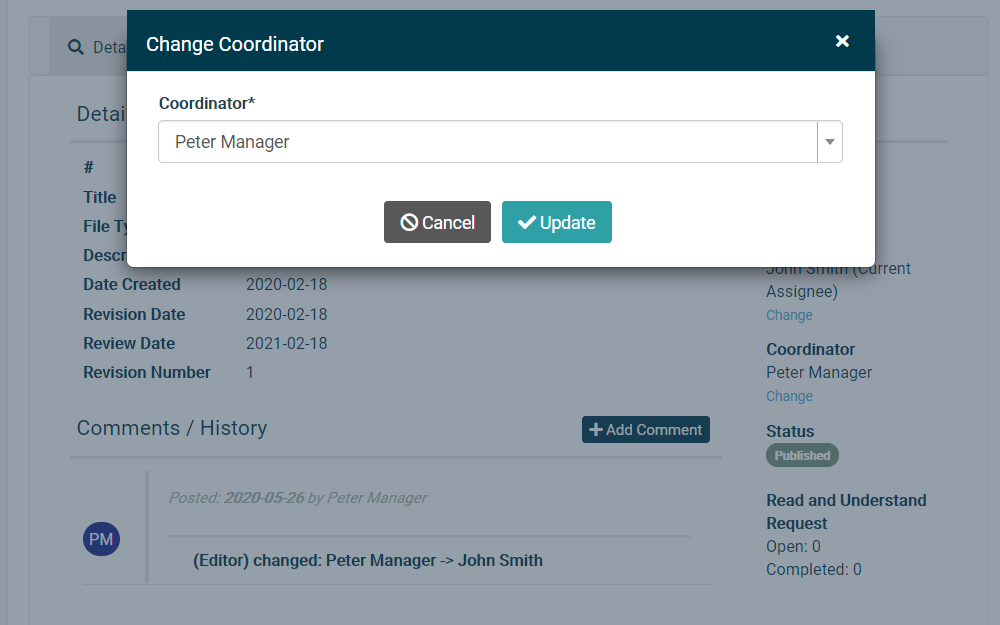 Accountability
Ensure documentation is written and reviewed by the relevant people
Introduce an easy way to categorise, assign responsibility and ensure visibility across your organisation.
Use our reminder feature so you never forget to review and update documents.
Use the Read and Understand feature to easily share important safety information and ensure compliance via confirmation requests, across your organisation.
Key Features of Document Management

Automatic Notifications

Read and Understand

Integrated Modules

Reporting

Actions

Compliance
Learn more about our customers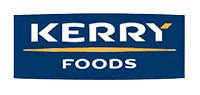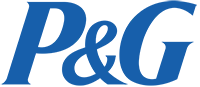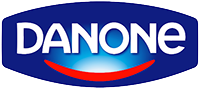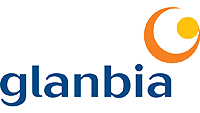 Hannah
Account Manager, EcoOnline
Get started with Document Management today
Book a demo with one of our consultants to discuss digitizing your EHS processes with Safety Manager.
You can also start a free trial and try it out for yourself.